Fun, funky, functional... are all words that describe the feeling or message I want Joop Art Studio, LLC to portray. What would describe your message or look? Who are you trying to reach and what do you want to tell them or what do you want them to do? Let's work together to figure out the best solution.
I'm Jennifer Bauer and I started Joop Art Studio, LLC, a freelance graphic art business.
I knew at an early age that I wanted to be an artist, partially because my mom encouraged me to take lessons, but also because I was patient, paid attention to details, and I was often drawing. As an artist I enjoy painting, crafts, and other "artsy" things but decided a while back that graphic design was a passion and would be my career choice. Since graduating from college, I've worked as a graphic designer and art director at an in-house marketing department and several advertising agencies. In 2010 I decided to break out on my own and freelance. As a designer, I create logos and branding, brochures, ads, and just about anything you can think of to promote a business. I can take a project from beginning to end. If there's something in between that requires an outside expert, I'm not afraid to ask and partner with reliable vendors to be sure a project is done right.
Go ahead, take a look at my portfolio for some of my latest samples and contact me so we can discuss what your image could say...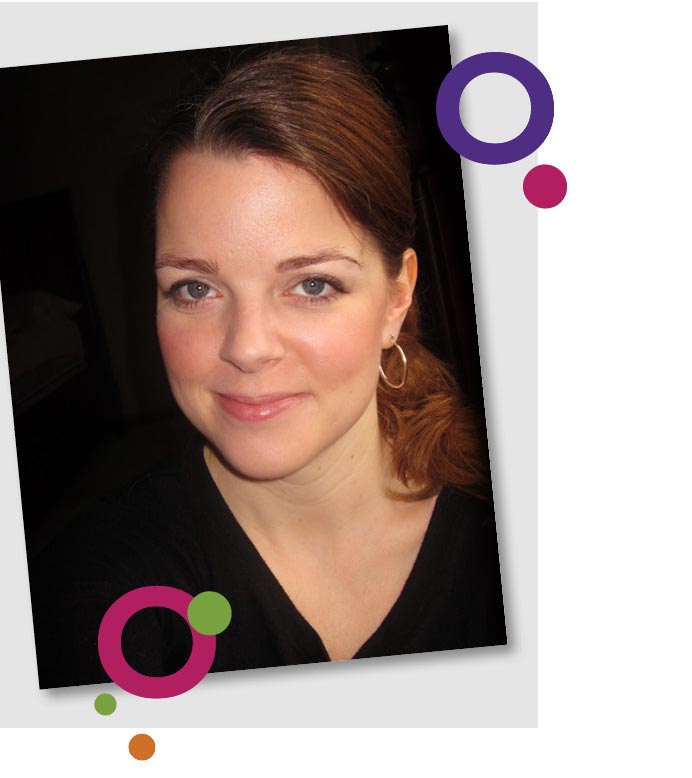 Joop is a nickname my dad gave me.
It started from a song "Jennifer, Juniper"... Jennifer, Jupiter... Joop!